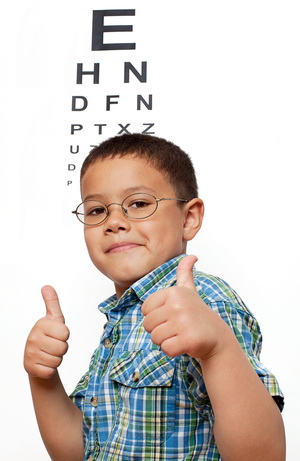 Fort Lauderdale Eye Associates brings you the best eye care, whether you are interested in contact lenses or new glasses or in need of more advanced care for eye conditions like dry eyes or ocular diseases and even refractive surgery.
We Specialize in Eyesight and Care…
Ft Lauderdale Eye Associates provide comprehensive eye care to patients of all ages including testing and treatment for a range of conditions including glaucoma, cataracts, diabetic retinopathy, dry eye,and macular degeneration. We also provide evaluations for hard-to-fit contact lenses, co-management for LASIK / refractive eye surgery, and treatment for eye emergencies.
With our experienced eye doctors, we are confident that we can provide the eye care you need. Below you'll find a list of some of the key eye care services that our office offers: